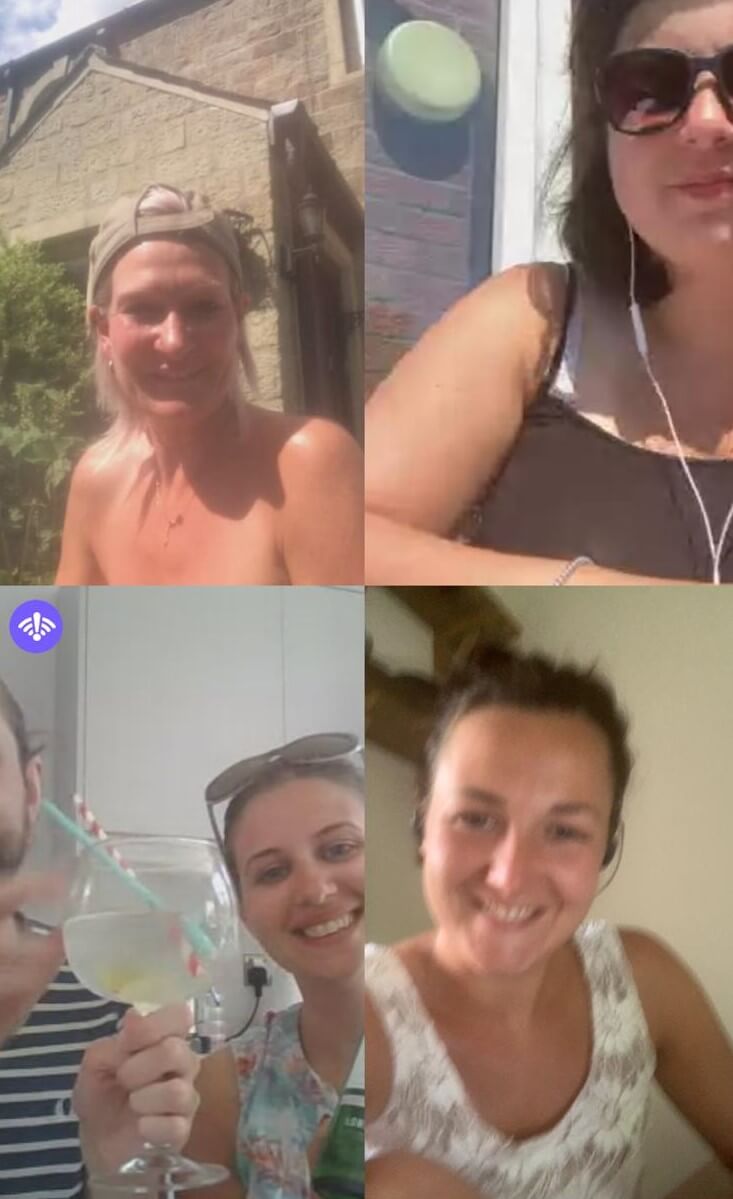 BLOGDOWN – ISSUE TWO
Another week of lockdown – at least where the hospitality industry is concerned – has passed. There are positive signs that things may soon be returning to some kind of normality, with a date for the reopening of pubs and restaurants on the horizon. Some people have returned to work already, so let's stay alert, look to the future, and play things by ear.
HOSPITALITY ACTION
Following the passing of his father, Hospitality Action announced Alain Roux as a new patron of the wonderful charity; which is fantastic news.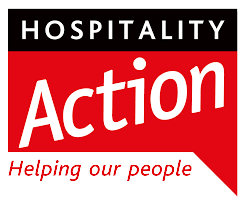 Also, with Mental Health Awareness Week almost upon us, this issue is now more important than ever. Lockdown is tough enough as it is, but we also find ourselves unable to come into contact with our friends and loved ones from outside our household. Isolation can be extremely tough so try your best to think of others.
Now more than ever we need to hold out a hand and prevent people from suffering in silence and Hospitality Action can help.
Visit www.hospitalityaction.org.uk for more information and visit their donate page to make a donation – however small – and continue supporting our hospitality friends and professionals. Follow them on Twitter also, and search the hashtag #wevegotyou to see some of their incredible work.
If you need to speak to somebody call their 24/7 helpline on 0808 802 0282.
KEEPING BUSY
If there's one sure fire away to get you out of the house and some exercise under your belt, it's a handsome, black pointedor named Barney.
Sophie has kept up with her cocktail making, and this week's choice is a tasty looking Dark 'N' Stormy!
More cooking has been going down with an unintentional Oriental theme; Sophie made some amazing looking bao buns.
Meanwhile Kirsty cooked up a duck feast with duck breast and confit duck leg.
Myself and Lauren went for a more traditional approach, with a Marcus Wareing recipe of Walnut and Cauliflower Tagliatele (or spaghetti in our case!)
I wonder which house has a chef in…?
FROM OUR POINT OF VIEW
We have had no choice but to keep our work brains in order. Just because the world around us has slowed down and we are in trying times, we have had to keep our heads and fight the good fight. Another productive team meeting came on Friday, with excellent ideas thrown around. We are adapting to survive and that is not a bad thing.
We are being as visible on social media as possible, and we will be here when normality is resumed; to help you find the perfect job, or to help you find the ideal candidate.
Try your best to stay strong.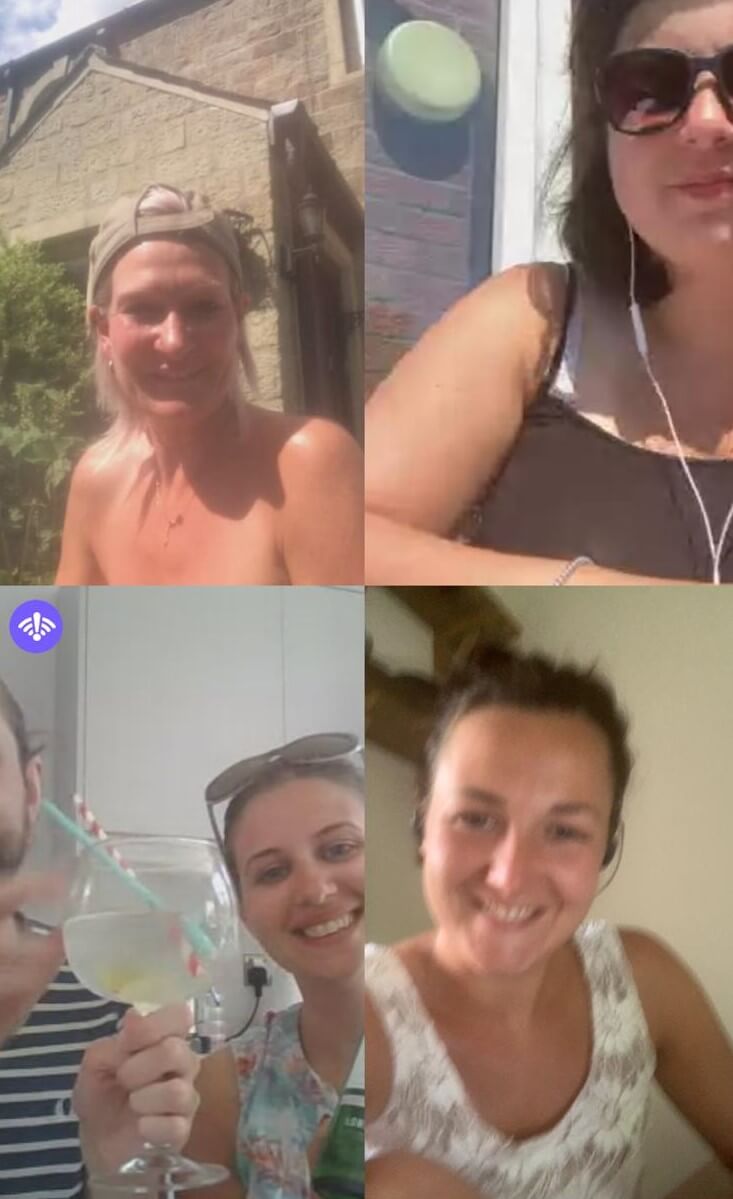 Cheers
The Taste Team x