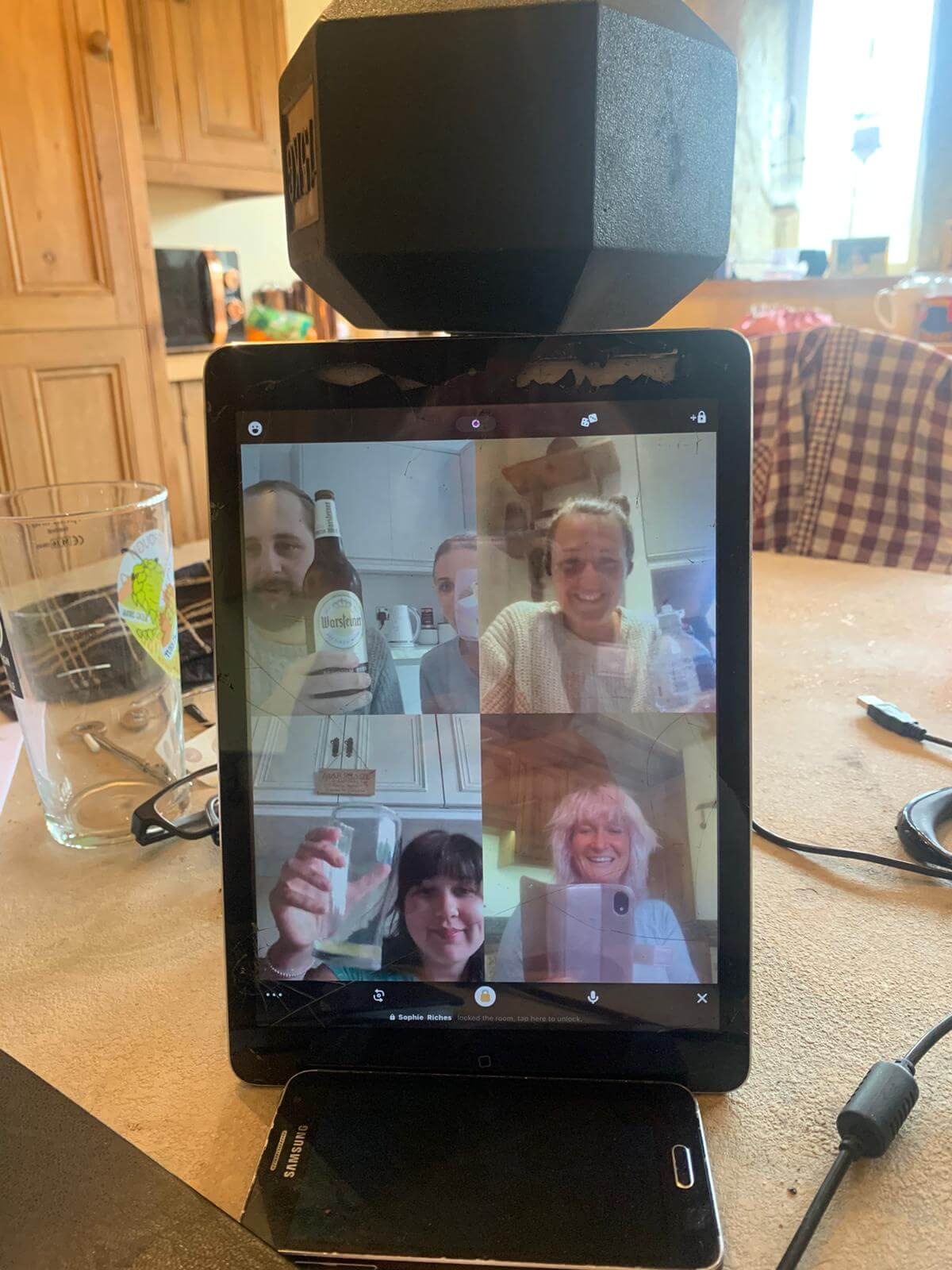 BLOGDOWN – ISSUE THREE
We are still plodding on through this adversity. Some days are a struggle and motivation can sometimes be difficult to muster. With light blinking slightly at the end of the tunnel however, now is the turn of optimism to keep us trudging on through this challenging time.
HOSPITALITY ACTION
More fantastic action emerging from HA so far this week. The Pounds for Puds movement has taken off. In partnership with Brasserie Blanc and The White Brasserie Co, over £3,500 has already been raised. Visit the Just Giving page at www.justgiving.com/fundraising/poundsforpuds.
Here was Caroline's attempt:
Caroline also nominated Lauren for the challenge, who replied with a classic Victoria Sandwich:
As it is Mental Health Awareness Week in the UK, this also deserves another mention. The movement has come on leaps and bounds in recent years and awareness of the subject has made so much progress. Hospitality Action always have provided fantastic support for hospitality staff in this area, and while lockdown has been ongoing, they have been incredibly busy behind the scenes, providing financial support to those who needed it most, and emotional support for those in a dark place.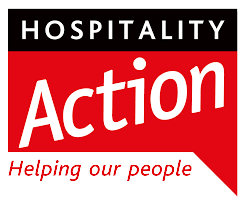 I have put this in previous posts, but it needs reiterating: visit www.hospitalityaction.org.uk for more information and visit their donate page to make a donation. Follow them on Twitter also, and search the hashtag #wevegotyou to see some of their incredible work.
If you need to speak to somebody call their 24/7 helpline on 0808 802 0282.
NEWS FROM HOSPITALITY
There has been word that some parts of the hospitality industry could reopen at the beginning of July. With social distancing regulations in place, it could be a challenge for many outlets. I have learned during this crisis however, and that is this amazing industry does not crumble in the face of adversity and will never shrink from a challenge.
Sticking just with Manchester, we have already ordered an amazing 3 course meal from Wood, Adam Reid at The French announced recently he was putting in place plans to allow a 4 course tasting menu to be delivered, and Green's of Didsbury – owned by everyone's favourite Liverpudlian Simon Rimmer – extended their delivery radius.
Times may be tough, but we will not be beaten.
FROM OUR POINT OF VIEW
We're all continuing to keep ourselves busy, both in work and out of work. You may have seen the quizzes we have put together. Each week a different member of the team has been putting questions together all about a well known British chef. This week was all about Newcastle's own Kenny Atkinson Chef Patron of House of Tides, and we're gearing up for this week's Phil Howard quiz from Kirsty.
I have been challenging myself with slightly more complex recipes than I have attempted before; a simple but delicious French Onion Soup by Raymond Blanc, and next up is a New Potato and Pea Presse with Garlic Mayonnaise by Frances Atkins. You can see the recipes I attempt at risk of my own embarrassment on the blogdown page.
Sophie has stepped up her cocktail game with a beautiful strawberry daiquiri.
Meanwhile Caroline had a catch up with recruitment friend of Taste, Lysha of Qui Recruitment bouncing ideas around and keeping the creative waves flowing.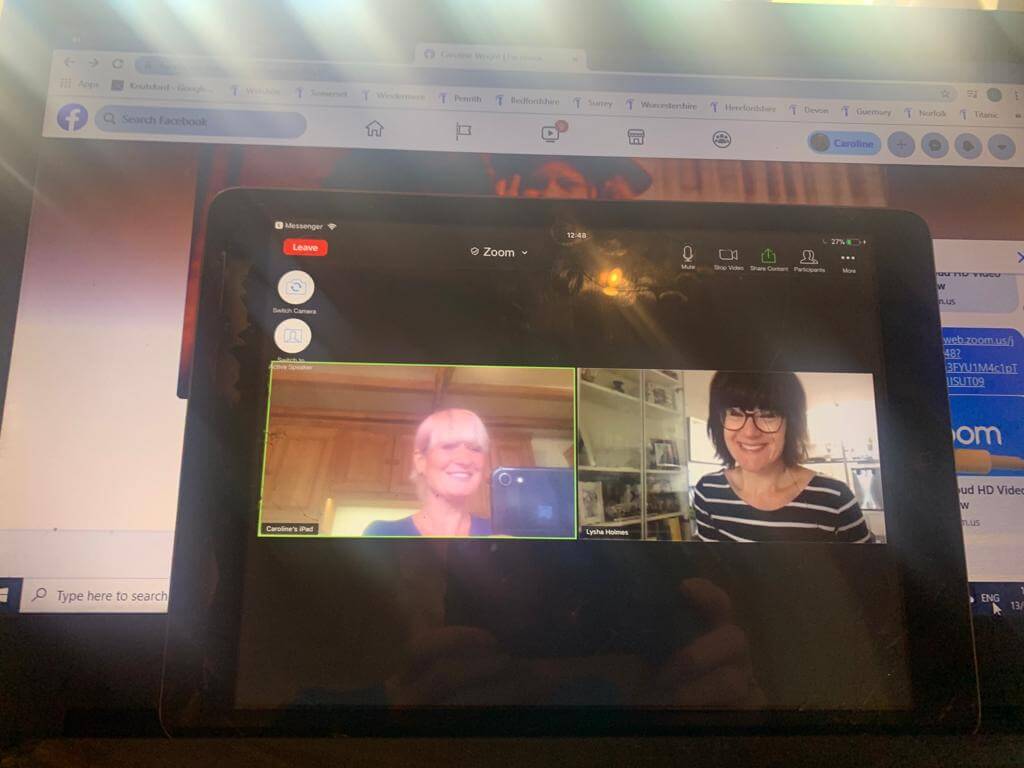 We're doing our best to make sure that when all this is over and the dust has settled – and it will – we'll be back firing on all cylinders. Until then stay safe.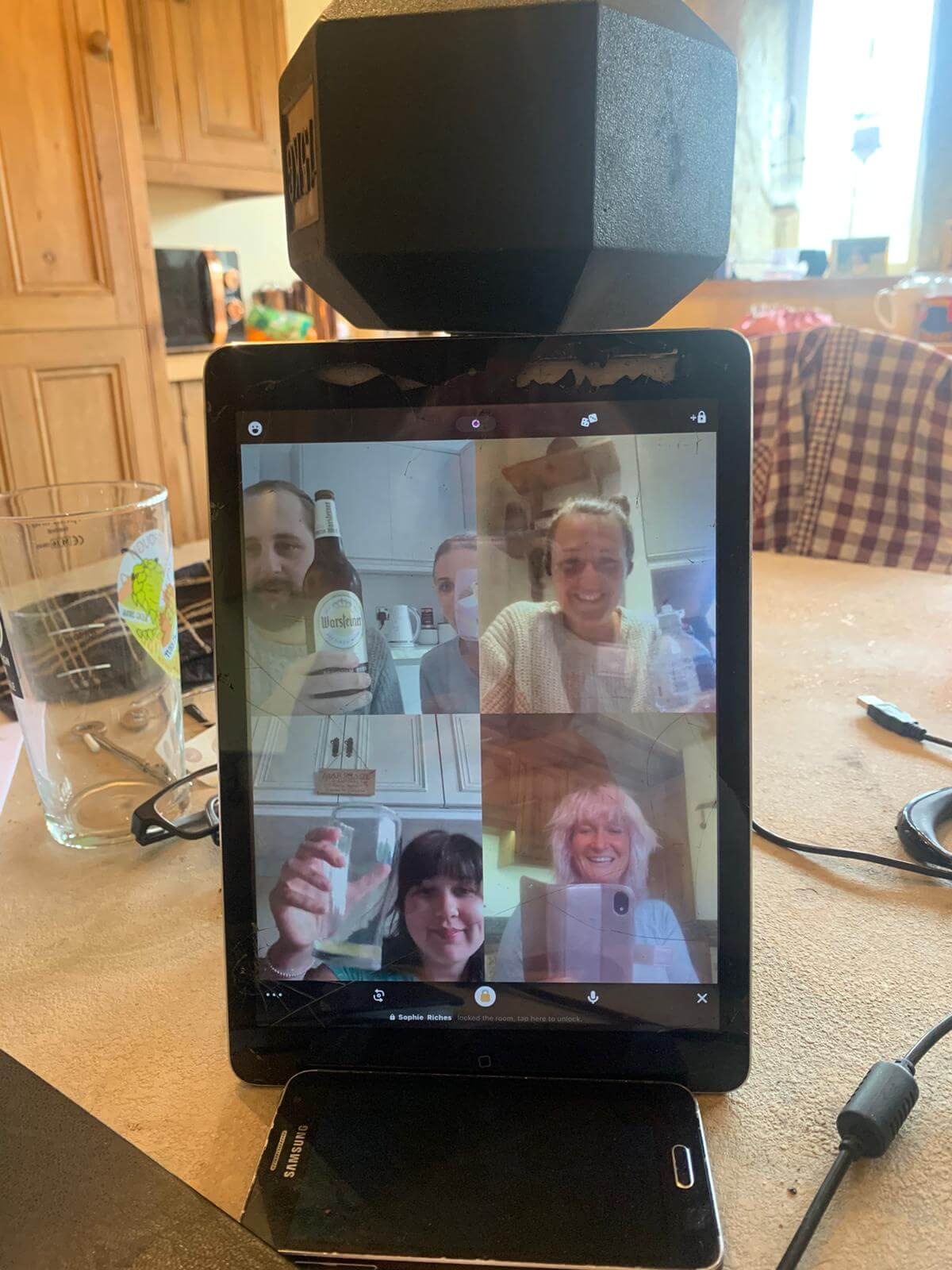 Cheers
The Taste Team x
IN LOVING MEMORY OF EARL