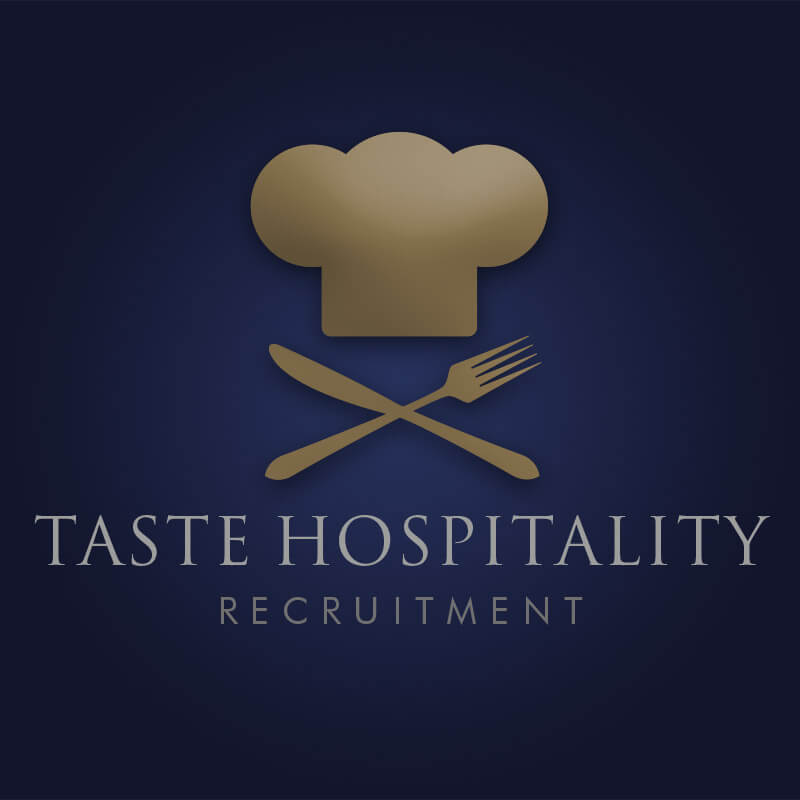 BLOGDOWN – ISSUE SIX
This post feels like the first surrounded by a sense of normality. The sound of a huge, collective sigh of relief after the recent announcement of restrictions being eased from 4th July was deafening. This came on both a business and personal level.
Personally, over the last few months, I have genuinely found myself from time to time daydreaming about tasting menus and wine pairings. The anticipation as you see staff approaching your table; your senses being smacked as the dish is placed before you; all but your taste being satisfied. And then that first mouthful…
Sorry to pass on the torment, but there is not long to wait now!
HOSPITALITY ACTION
Through all the ups and downs, I have repeatedly talked about the work Hospitality Action has been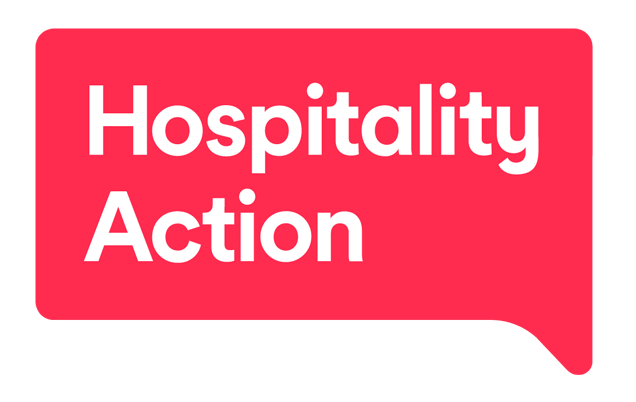 doing. From Pounds for Puds to the 20,000 Mile challenge, working for the most affected by the pandemic has not ceased. The latter, with all the hard work from patrons and supporters, raised an incredible £70,000 by the end of the 5th day. This was no mean feat; the charity inspires so much in so many, and more so than ever during this madness, it is clear just how amazing the charity is. Please continue to support and donate, by visiting www.hospitalityaction.org.uk/donate
NEWS FROM THE INDUSTRY
The great news started to pour forth from all areas of the industry over the last week or so. On all areas of social media, this beacon of positivity has made us all hopeful and excited.
Moor Hall gave opening dates for both the Restaurant and The Barn – which were then moved forward due to popular demand. Hipping Hall announced they will be taking bookings for 30th July onwards and The White Swan at Fence gave 14th July as their opening date. These are just a few examples, sticking with our stomping ground in the North-West.
If you haven't received any news from your favourite place to visit then check social media, check websites. We are on a positive path and we don't have long to wait.
Other news saw the wonderful Paul Askew setting up a new retail arm of The Art School. Keep an eye out for this as more information comes up.
ARE YOU READY?
We will be publishing a fun piece if media soon so keep your eyes peeled. I hope we will be back as soon as possible to help you find that perfect candidate or that perfect job. We will be ready.
Take care, stay safe.
Cheers
The Taste Team x