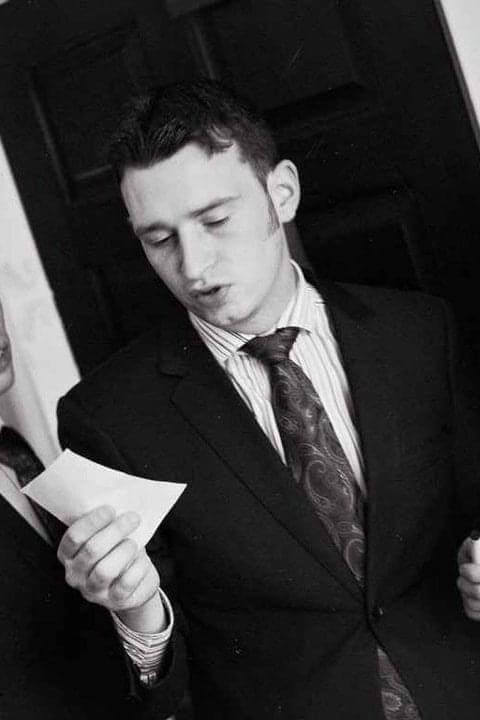 ALASDAIR ELWICK
Alasdair Elwick is the award-winning General Manager of the Forest Side in Grasmere; a luxury 4 Star hotel with a 1 Michelin Star and 4AA Rosette restaurant. Prior to the Forest Side he worked in some of the most stunning properties that the North of England has to offer. We asked Alasdair a few questions about his career and a few questions about his experiences. Find out more about a man with hospitality running through his veins.
How did you begin your career in hospitality and where has your career taken you?
"I began working at Seaham Hall in County Durham working part time while studying for my A levels, 10 years later I became the General Manager of the Samling in Windermere and loved my 6 years there before Joining Forest Side 2 Years Ago."
What is your proudest moment in your career?
"Winning an Acorn award in 2010 was epic."
Who has inspired you through your career?
"Lots of people have inspired me and to be honest it would be hard to say – I think the industry inspires you in general; it becomes part of your DNA."
What do you like to do in your spare time?
"I love walking the dog Gallagher; he's a legend. Also eating out and reading."
What is your guilty food pleasure?
"Anything with cheese!"
What is your favourite food or beverage to serve on your menu?
"Truffle, truffle and more truffle."
What is the most memorable dish you have eaten?
"A Scallop & Foie Gras dish at Sergio Herman's 'The Jane' In Antwerp."
What is your favourite drink (alcoholic or otherwise)?
"I love White Burgundy"
What is your favourite restaurant or hotel to eat/stay at?
"I love Rockliffe Hall Hotel the set up is awesome and service is amazing. Also the Relais Hotel L'Assiette Champenoise in France is next level."
What advice would you give to anyone looking to start in the industry?
"Enjoy every minute of it."