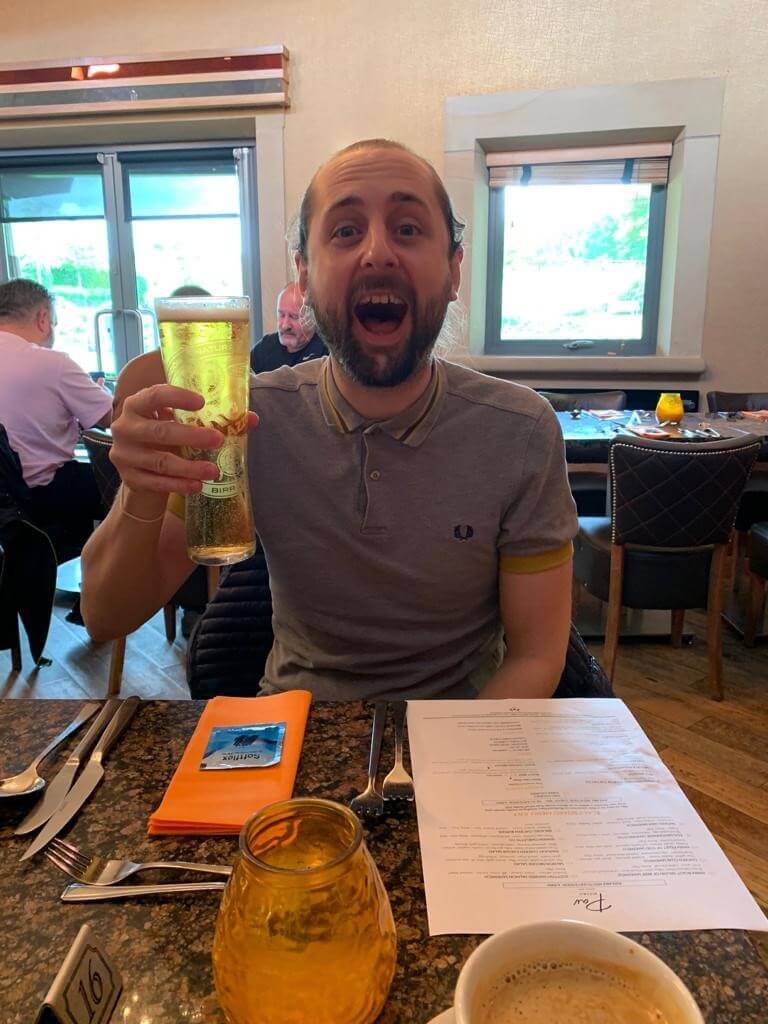 BLOGDOWN – ISSUE SEVEN
Saturday marked the end of the first week of hospitality venues being allowed to reopen and, allowing for certain restrictions in distancing as well as extra health and safety measures, service could resume.
There were definite positives as the sector began stirring again. Bookings have been made to well-loved restaurants, and hotel occupancy rates increasing.
There will certainly be a few cautious first steps forward. There have been issues with no-shows putting a dampener on the positive vibes, which is certainly a cause for concern. With the rates being unusually high, however, I am hoping it's only teething issues as we transition back to normality.
WE WENT OUT!!
In the spirit of hospitality reopening, some of us got out to taste fantastic service once more. Myself and Lauren visited the Pavilion Bistro in Birtle for lunch; a beautiful little place. I had a freshly delivered lobster club sandwich, while Lauren had a breaded cod fillet sandwich. Unforunately I didn't save the picture I took of my lunch, but here is Lauren's:
I did get a picture of my first beer out in 4 months though!
Meanwhile Kirsty opted for a beautiful Chinese dinner at Wing's!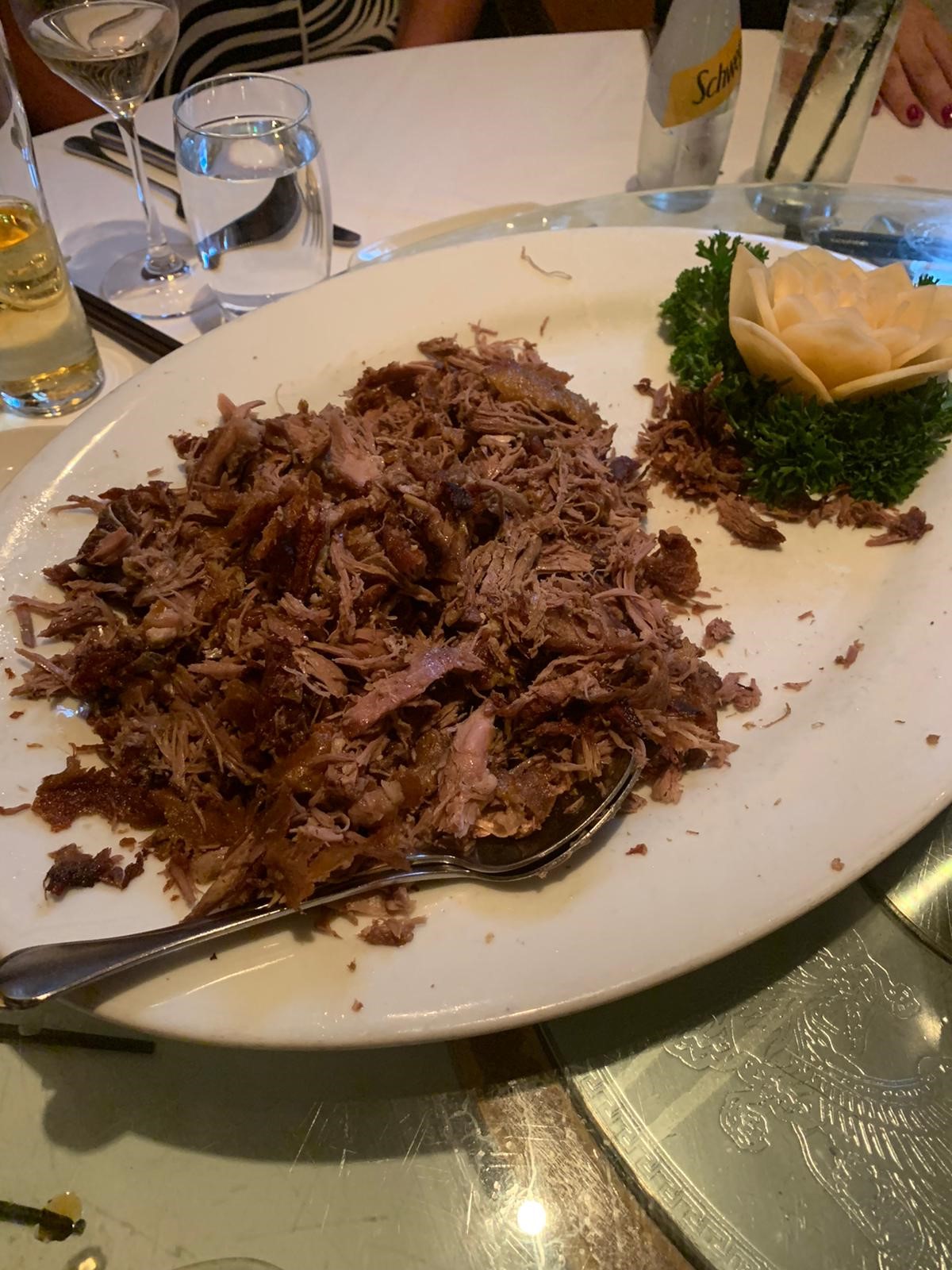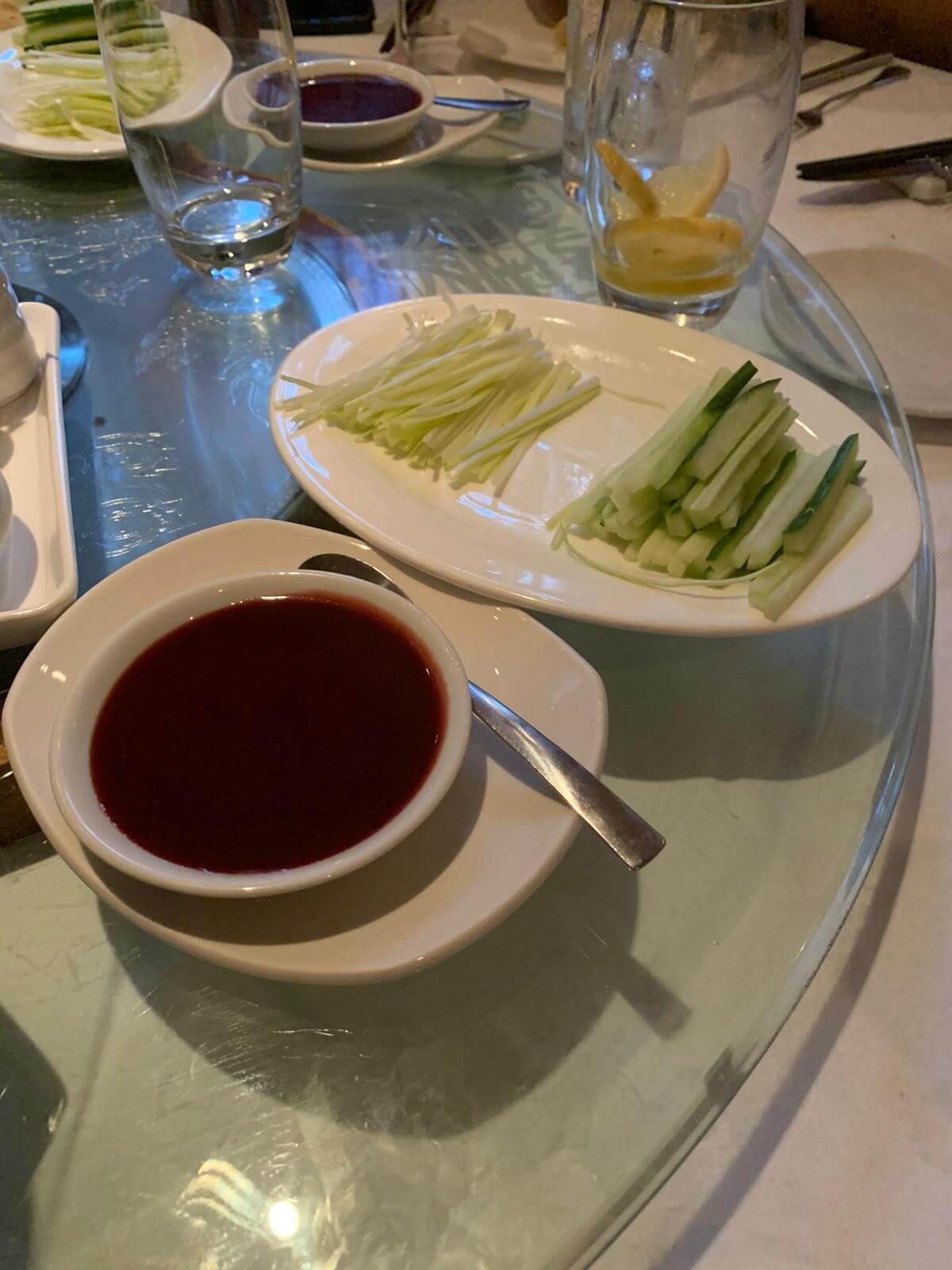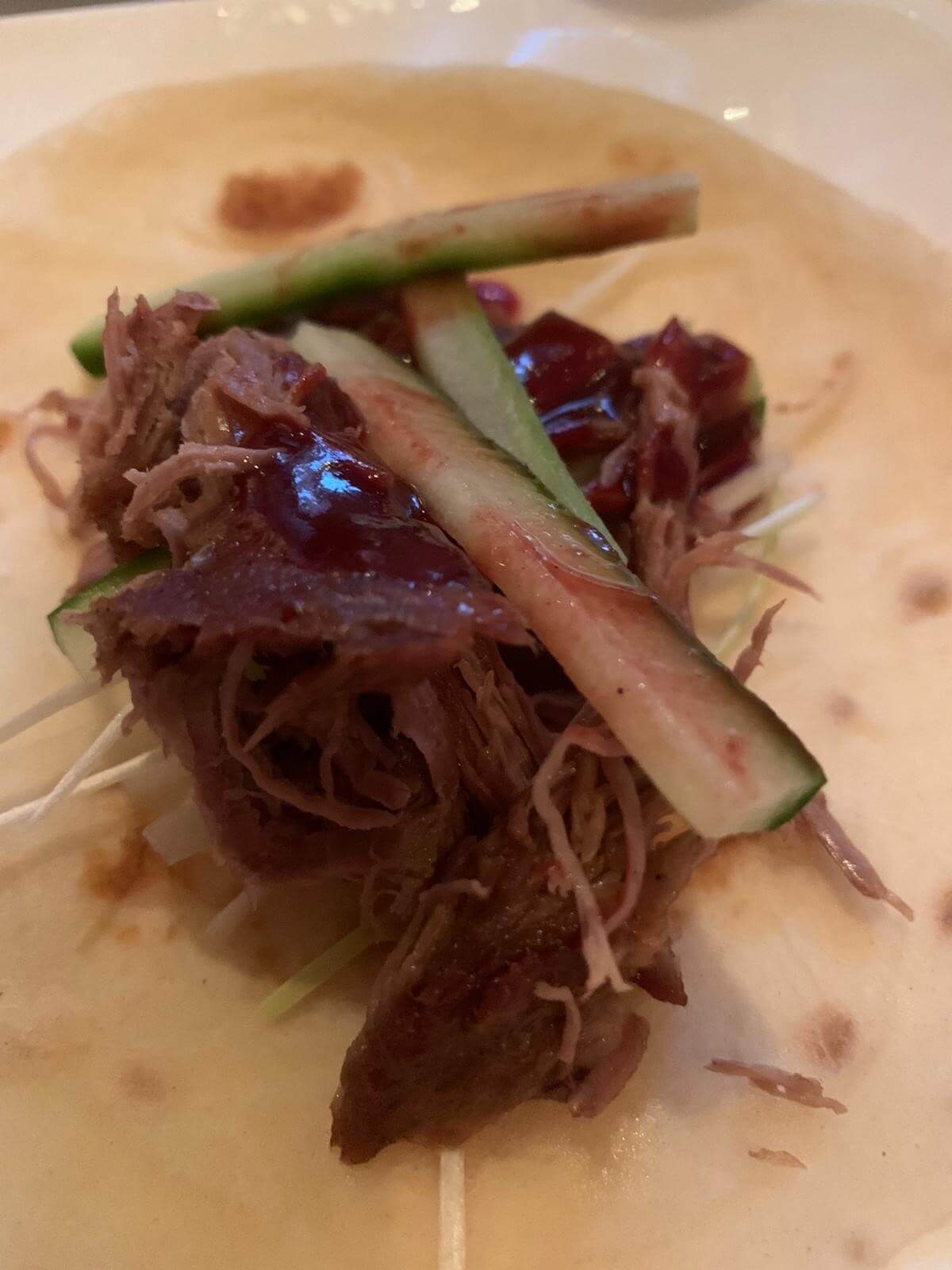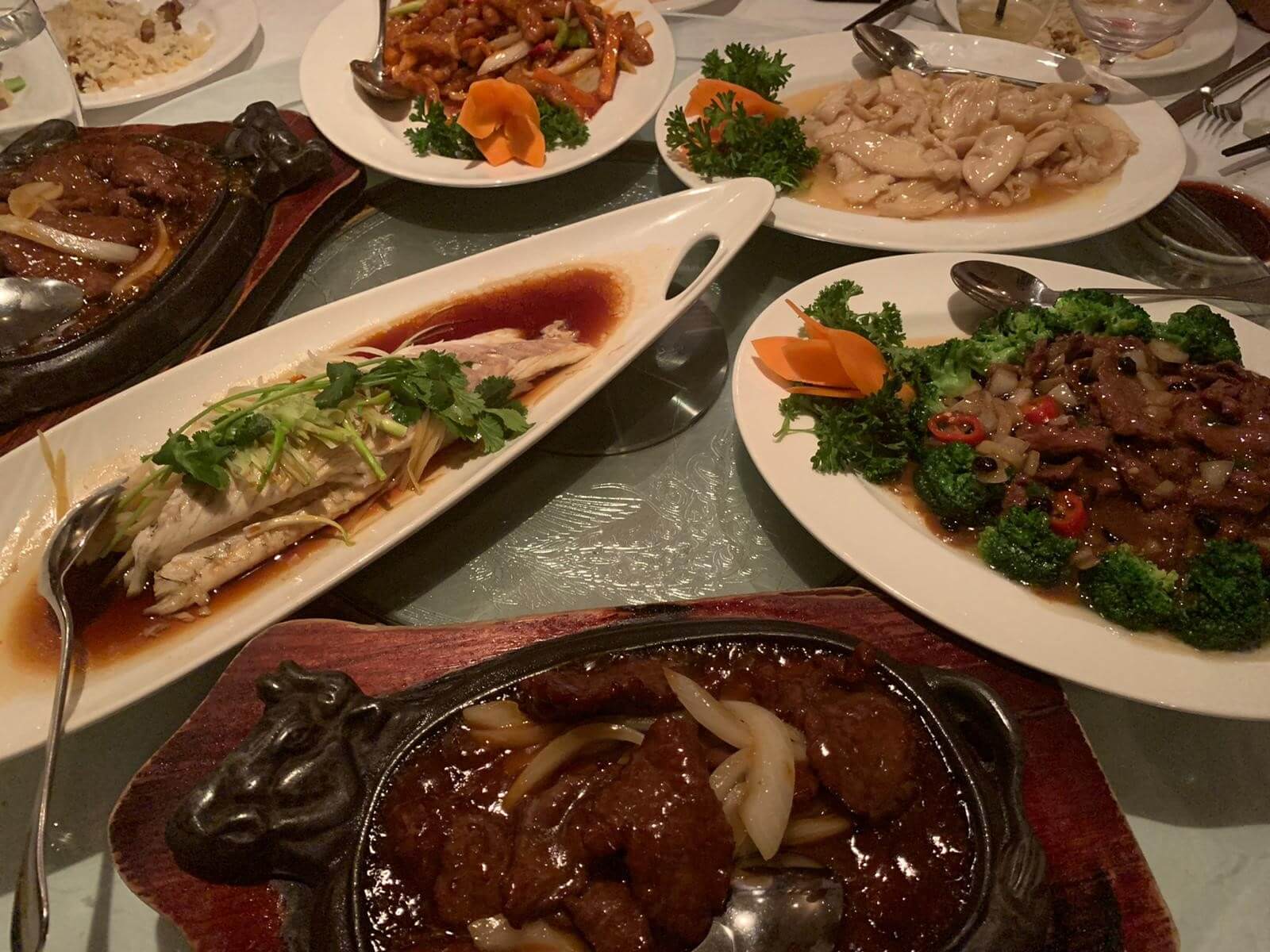 Kirsty also got out to the Makers Market in Stockport and got herself on this BBQ Cuban Sandwich by the BBQ Event Company.
The most striking thing from my point of view was the amazing changes that had been made. As excited to get out as I was, there was that little bit of apprehension. We were immediately put at ease, however, by the fantastic team, and could see just how brilliantly they had adapted to the immense changes.
If any industry can adapt, it's hospitality.
LIFE AFTER COVID-19
To candidates looking for work, we are hoping to be back firing on all cylinders for you as soon as possible. In the mean time, if you are looking to spruce up your CV, then get over to the 'Life After Covid-19' section of our website, where you will find loads of hints and tips for your resumé and interviews: www.tastehospitality.com/life-after-covid-19/
As we look to the future, we are filled with hope and gratitude in equal measure. To all those who have kept us going; to those on the frontline who have been risking their health to keep us safe, sane and healthy:
THANK YOU!
Stay safe.
Cheers
The Taste Team x