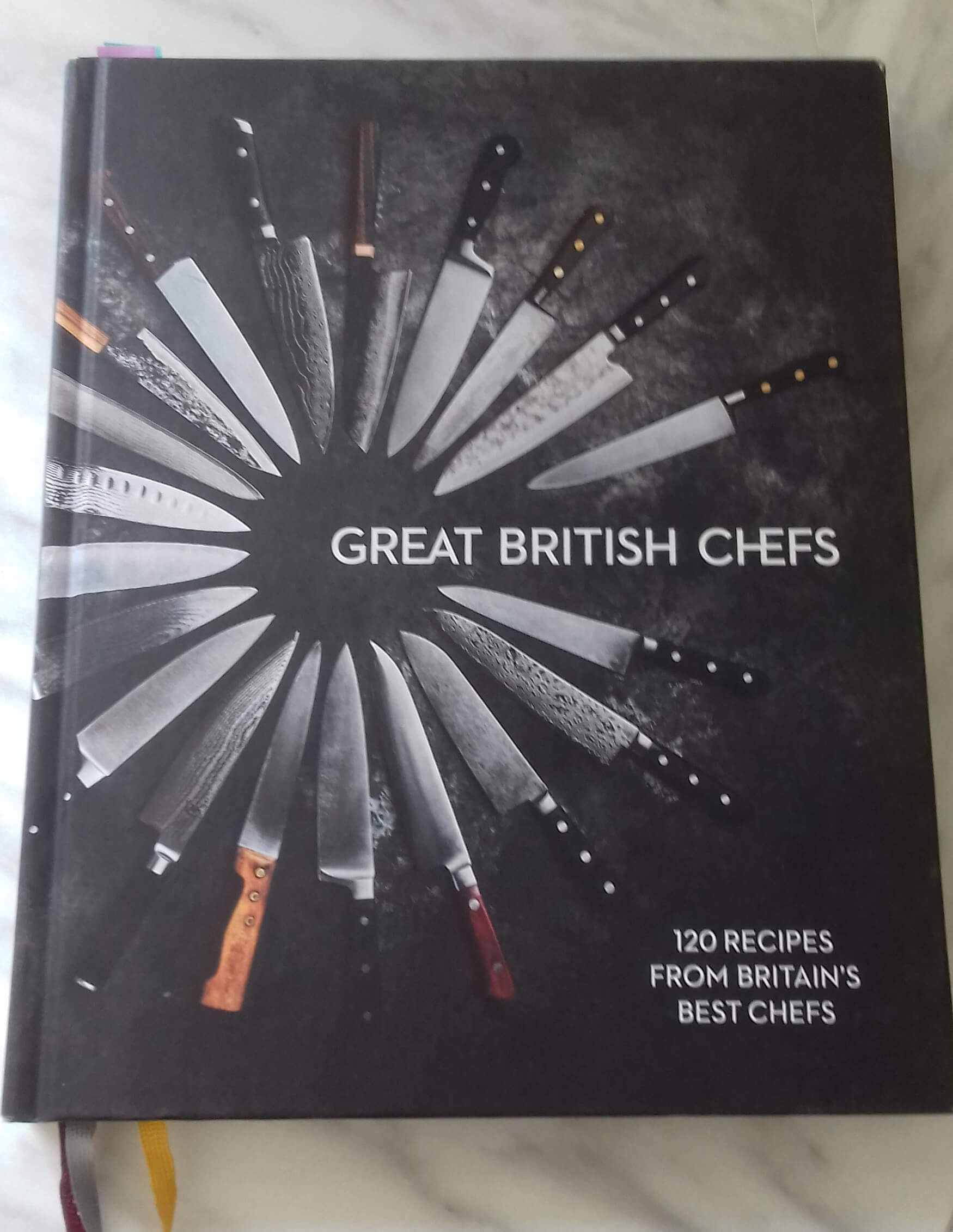 This week's dish was perfect for a warm summer's lunch outdoors; a new potato and pea presse with wild garlic mayonnaise from Frances Atkins, found in my Great British Chefs recipe book.
Frances Atkins's Yorke Arms has been high on my list of restaurants to visit for quite some time now. I was very pleased to be able to try one of her recipes at home, making the most of some wild garlic foraged a couple of days earlier.
Be sure to follow Frances Atkins and The Yorke Arms on Twitter and support them once they reopen.
This was another fairly straightforward recipe that didn't require too much in the way of complex cookery. The most technical aspect being the beautiful wild garlic mayonnaise made from scratch, as well as some delicate plating; an art which I am quite some distance from mastering as you will see below!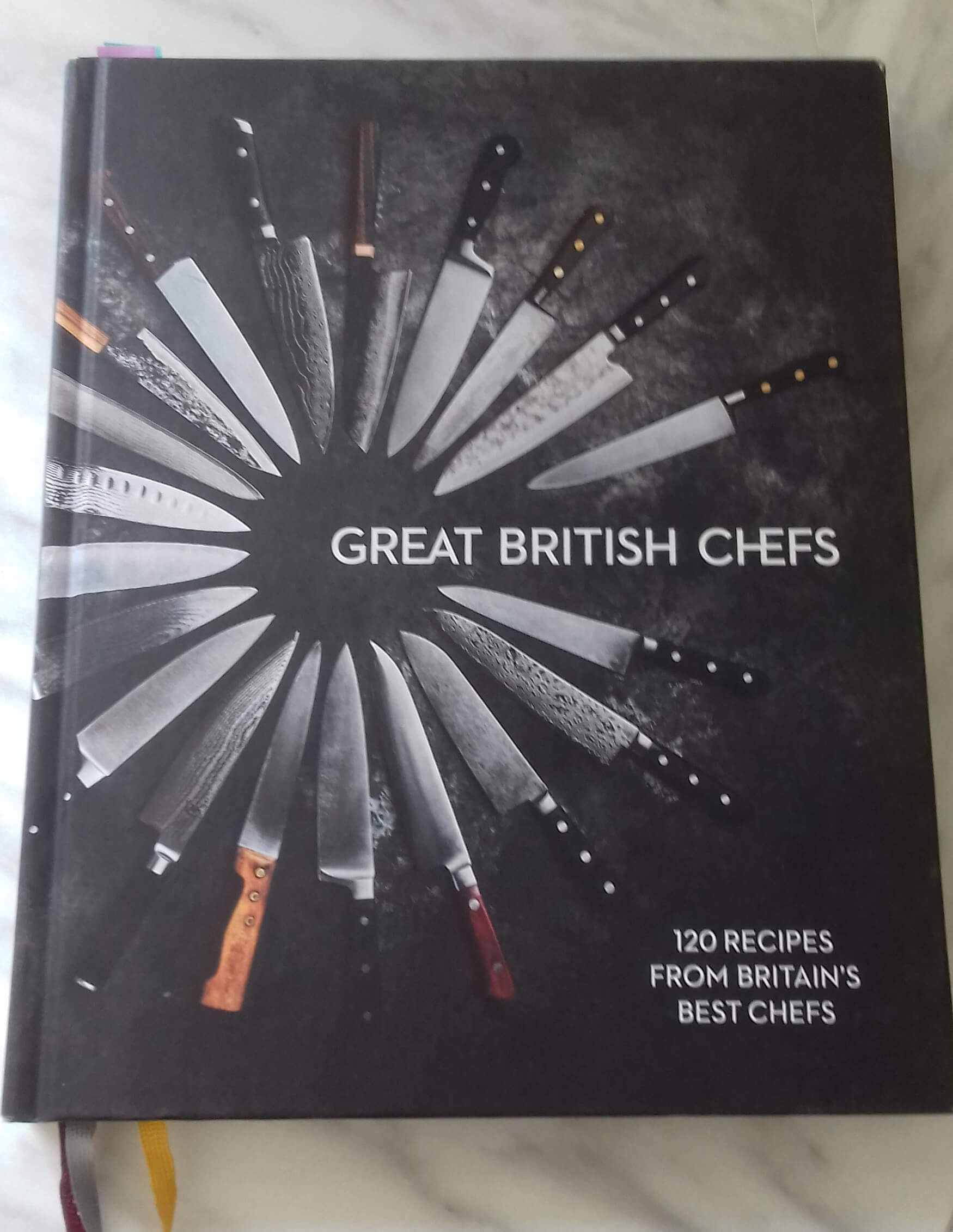 First off I boiled the new potatoes in salted water. In the mean time I melted 100g butter in a frying pan and fried off some diced shallots until soft. I then discarded the shallots while reserving the butter and setting aside.
Then I drained the potatoes once they were cooked right through and while cooling blanched some peas in boiling water for 3 minutes then refreshed in ice water.
I then chopped some mint, fresh from my herb garden, wild garlic and added 8g of sugar and popped it all into a mixing bowl. Next, I roughly chopped the potatoes and peas and added to the mint and wild garlic.
I then poured in the butter and brought everything together.
Next I lined a loaf tin with 2 layers of clingfilm, added the mixture and compressed everything as much as possible. Then covered the top with more clingfilm and added a weight on top, then placed in the fridge for 6 hours.
WILD GARLIC MAYONNAISE
Next on to the wild garlic mayonnaise. I added 2 egg yolks, 20g honey, 10g wild garlic, 20g wholegrain mustard, 50g cider vinegar and 5g salt to a food processor and blitzed everything together. I then slowly added 125g extra virgin olive oil and 125g sunflower oil to the mixture with the food processor on.
YUMMY.
All that remained was the DELICATE plating I mentioned earlier… WHO AM I KIDDING?
Still this was such a rewarding and tasty thing to make and eat on a warm summer afternoon.
Be sure to try the full recipe from The Great British Chefs cook book shown at the top. And don't forget to support chefs and independent businesses in these challenging times!