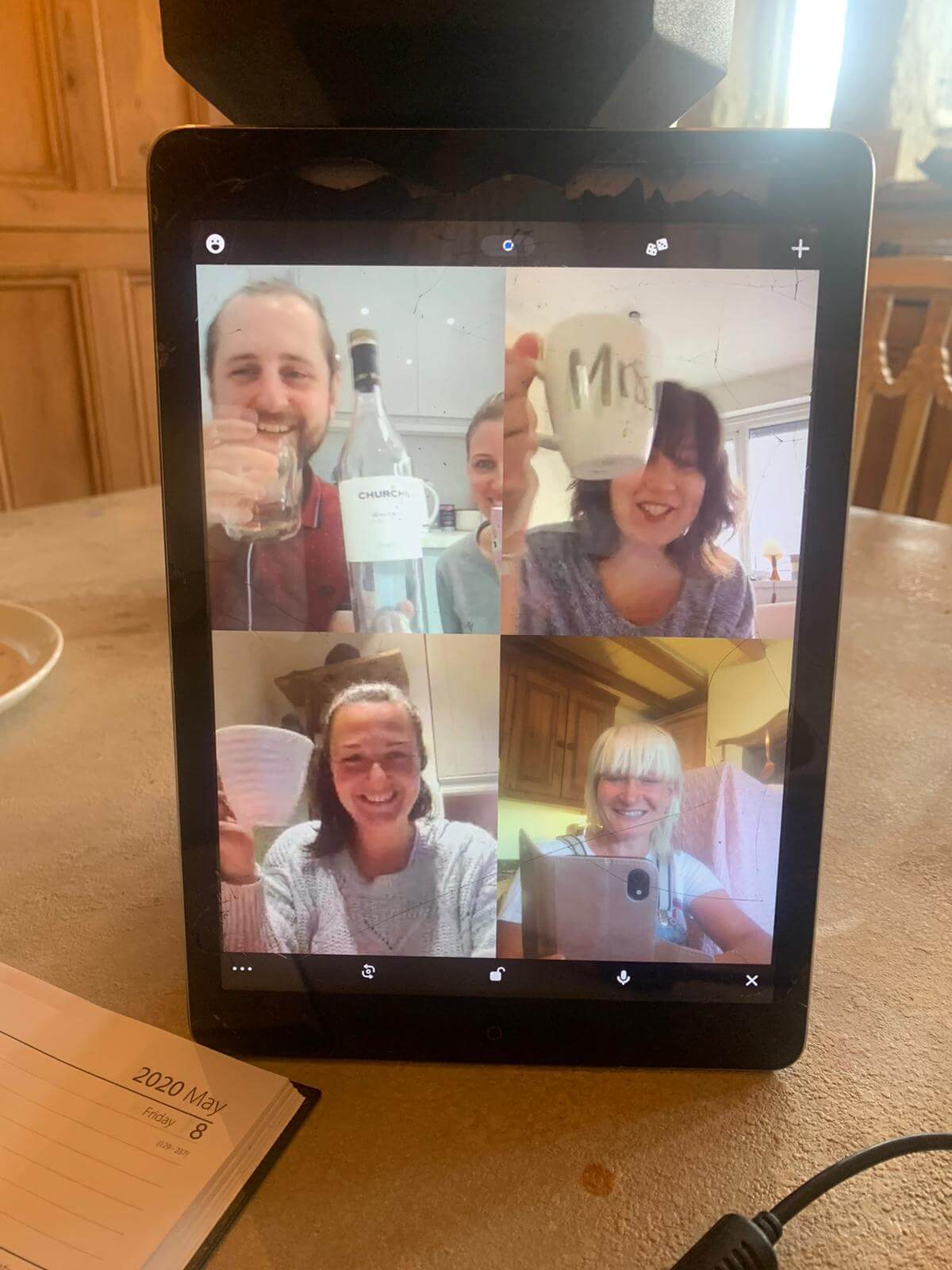 BLOGDOWN – ISSUE ONE
The clichés have understandably been rife of late, so let me get those immediately out of the way. In these unprecedented times, it has been a big struggle in lots of ways. The changes to life in general have been immense.
Most of us can count ourselves lucky; we are safe and healthy and have not lost anybody to this horrendous pandemic. Still, the chaos has been remarkable, and to our industry possibly more than any other. That is why it is even more enheartening to see everything that has been going on behind these stark closed doors in the last month or so.
HOSPITALITY ACTION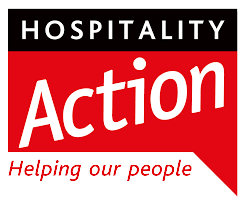 The work that Hospitality Action has been doing is remarkable. There will be a link below that you can follow to see all of their amazing work; before, during and after the current situation, and donate to the excellent cause. As soon as the industry was essentially forced to close its doors, Hospitality Action stepped up to the mark and have been ceaseless ever since.
Visit www.hospitalityaction.org.uk for more information and visit their donate page to make a donation – however small – and continue supporting our hospitality friends and professionals.
FROM OUR POINT OF VIEW
It has been tough being locked away, only really able to get out to do shopping which is stressful in itself. The team has kept in touch regularly, sending ideas for drinks and food. Kirsty's cookies recipe is absolutely amazing and here is how they looked:
Beside drinking more and eating more, being furloughed has been a good opportunity to fill our time with jobs and activities we wouldn't normally have chance to do. Myself and Lauren have been busy in the garden – you might think we were preparing for the apocalypse and trying to become self-sufficient – but really, they were just trying to cover for inevitable mistakes. They have planted potatoes, broad beans, spinach, onions and spring onions, beetroot, little gem lettuce, rocket and cherry tomatoes.
Kirsty has been cooking up a storm with her chef husband and friend of Taste Hospitality, Ryan. The number of mouth-watering pictures I have been sent could honestly fill this blog page but I had to make a painstaking choice to only include a couple in this first issue; although I suspect there will be many more that will feature.
This beef brisket recipe was enough to get the tummy rumbling. I also had to include a picture of the sausage rolls they made, an adaptation of a Pete Howarth recipe.
Meanwhile, as I've barely had the energy to make a gin & tonic when I could just crack open a beer, Sophie has been trying her hand at some mixology, with beautiful results. Creative, rewarding and perfect for the early summer feels the recent weather has brought.
Last but not least, Barney has been keeping Caroline busy, with some beautiful walks around Harwood and Affetside. Once more, there were too many stunning pictures to include here, but we all know how Barney loves his walks and I'm sure there will be plenty more appearing.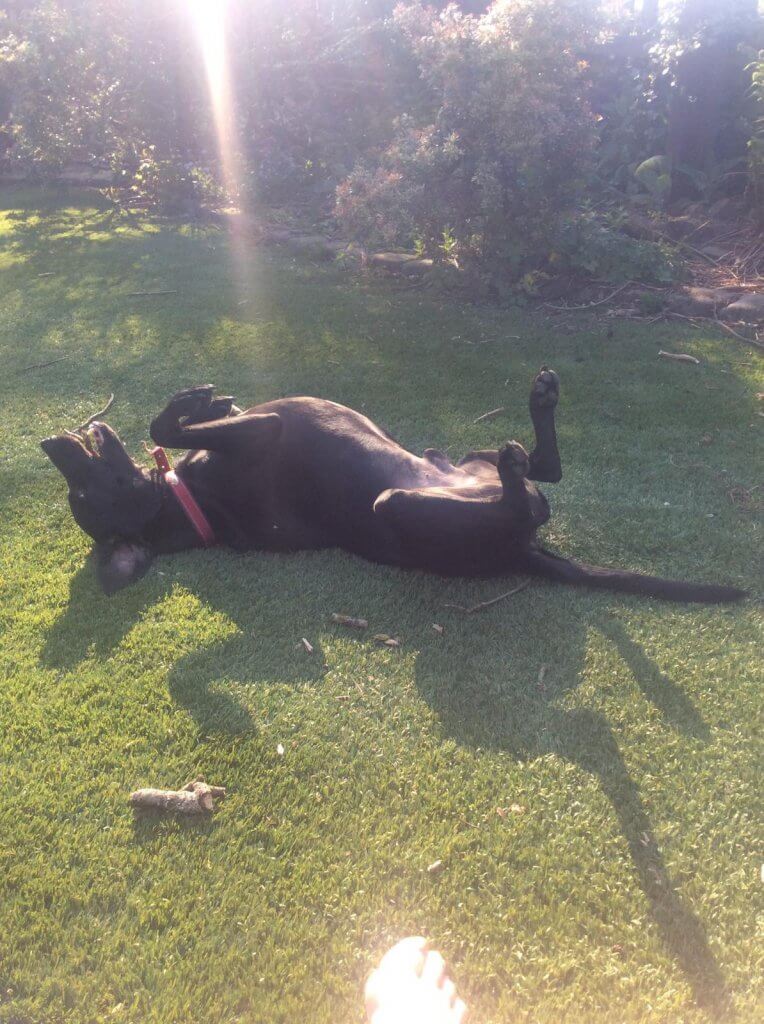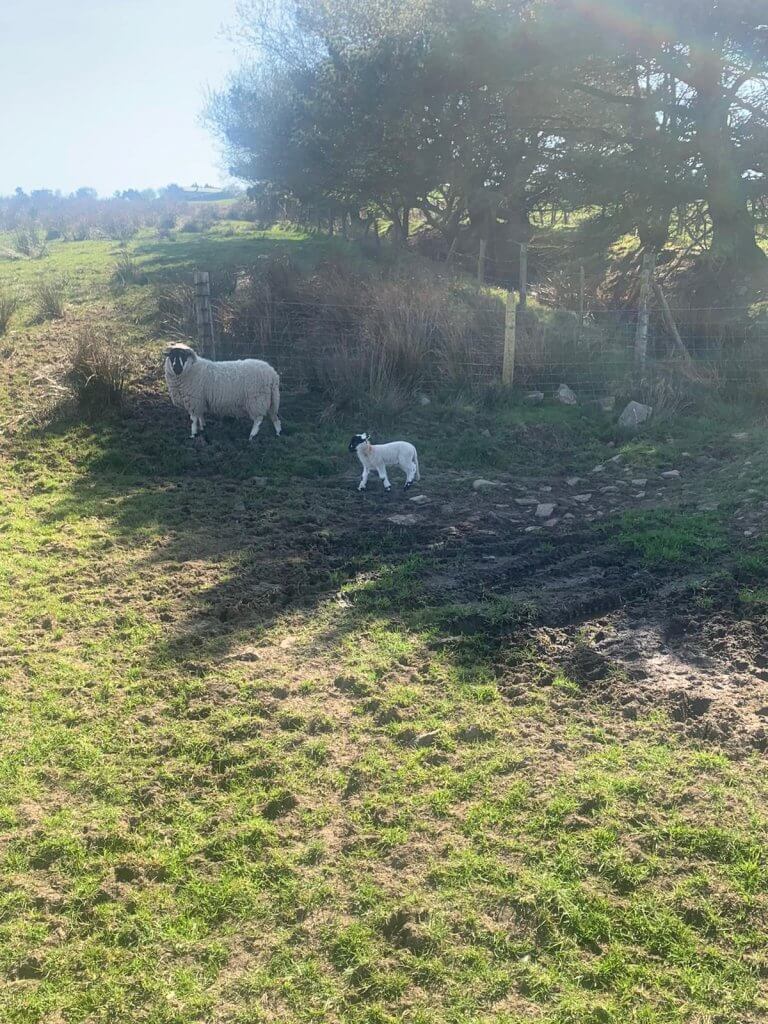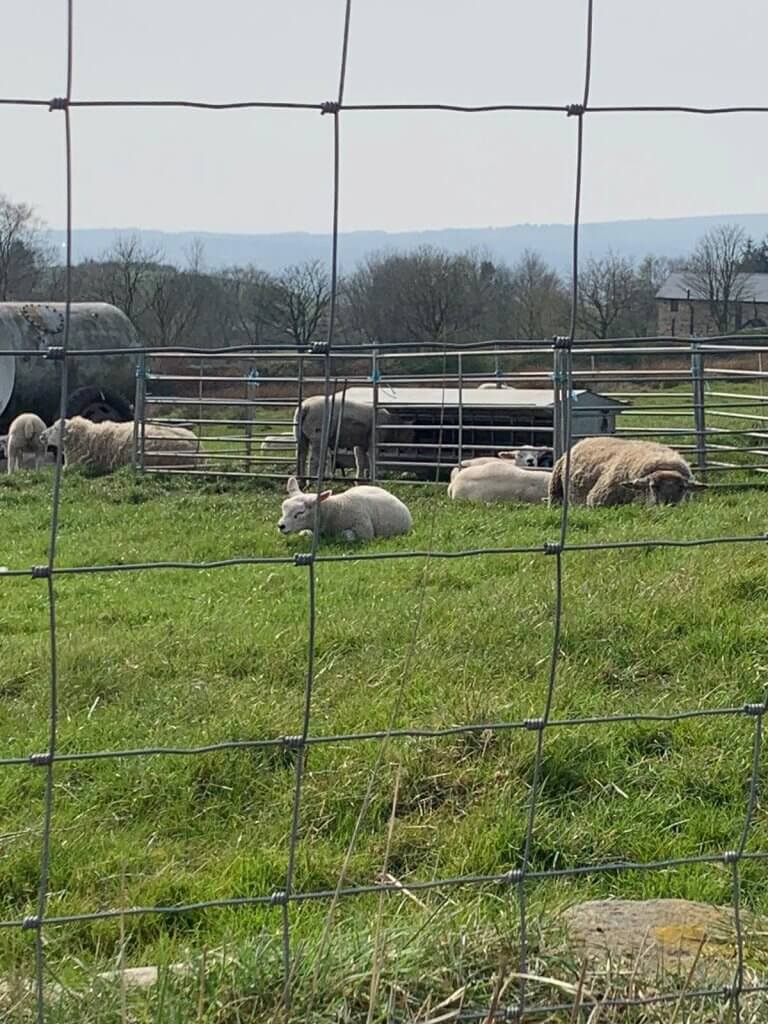 DESPITE ALL THIS…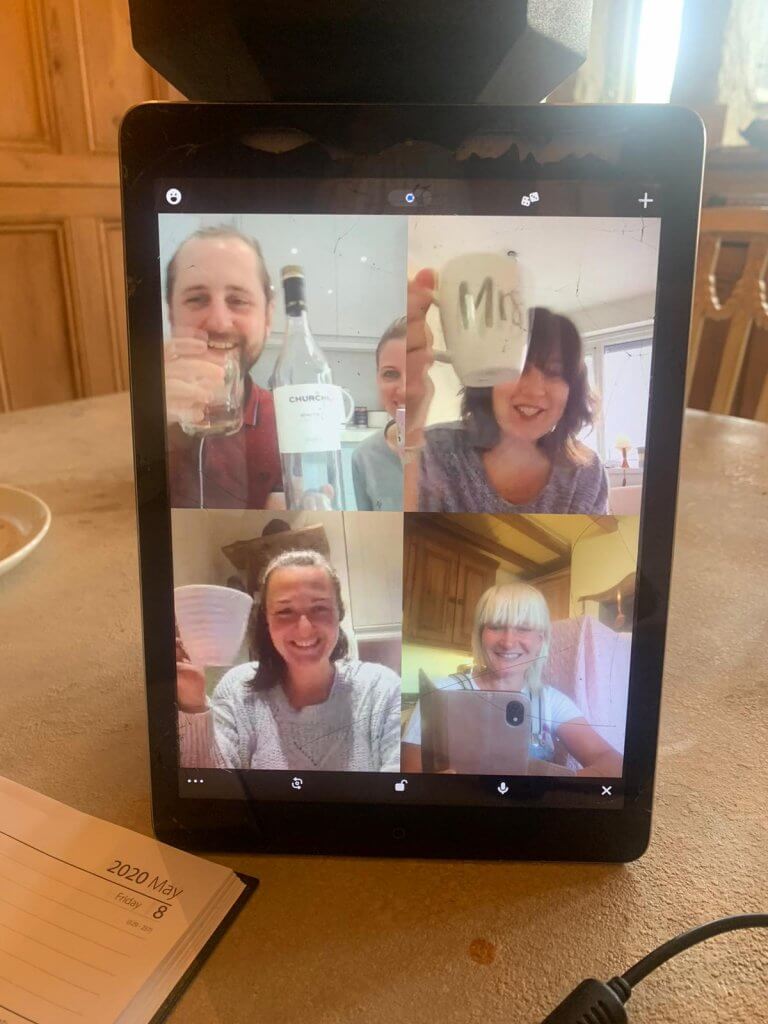 We have been keeping our work brains ticking over, staying in touch with candidates and clients alike, checking in on our hospitality friends and family. As well as keeping our work senses sharpened by remaining engaged with the constant swirl of changes around us, we have been looking forward to our weekly team meetings which have been productive and again, have kept us in the right frame of mind, ready to hit the ground running when normality is resumed.
It is a sincere hope that there are not many 'Blogdown' posts. Not one of us know what is around the corner; and if there is one thing this chain of events has been, it's difficult to predict. The best we can do is be there for our friends, colleagues and family and come back stronger.
The Taste Team x