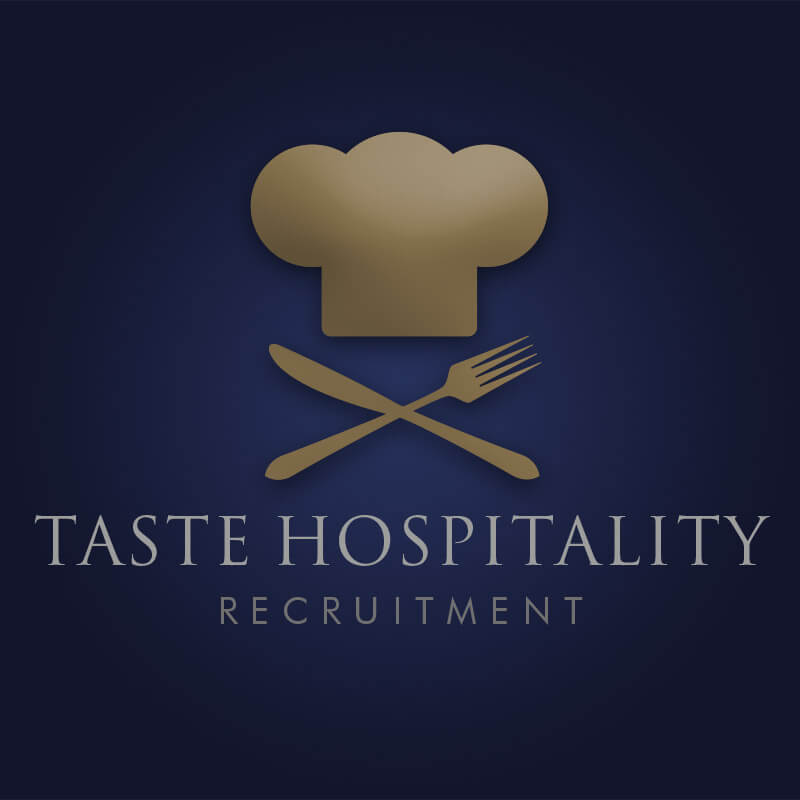 BLOGDOWN – ISSUE EIGHT
It's been a funny old month. There was a huge sigh of relief at the beginning of July as doors started to open; both for businesses and customers. Allowing for distancing, people were once more allowed the freedom to visit pubs and restaurants, and enjoy drinks and food with friends.
NO MORE NO SHOWS
With this awakening of the sleeping giant that is hospitality, came some worrying news from some restaurants. Unusually high percentages of customers were not honouring their reservations, losing business for companies already on the back foot as a result of this lockdown.
As a result many have said that if the trend continues they will have no choice but to take a deposit. This is a move that should be backed 100% if we are to see some of our most beloved independents still around this time next year.
It is not much to ask that, if you have made a reservation and decide not to go, to let the restaurant know as much in advance as you can. Let's do what we can and give our hospitality industry the love and support it needs.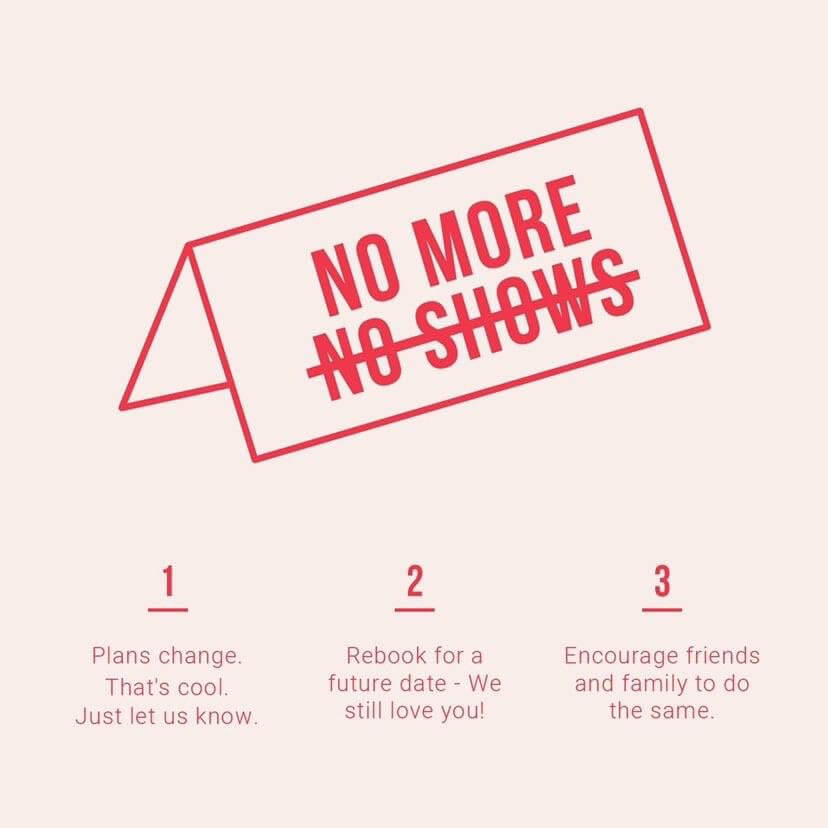 LOCAL LOCKDOWN
The other news that came out in the last week was the lockdown imposed around Greater Manchester and East Lancashire. It was another unwelcome blow as people were just starting to get some sense of normality back in their lives.
THINGS ARE STARTING TO MOVE…
Things are beginning to pick up for us, which is a sign that the industry itself is beginning to heal. We are working on vacancies as we speak and are talking to lots of strong candidates who we are hoping we can help in the coming days and weeks.
We look forward to seeing and speaking to you soon.
Take care.
Cheers
The Taste Team x