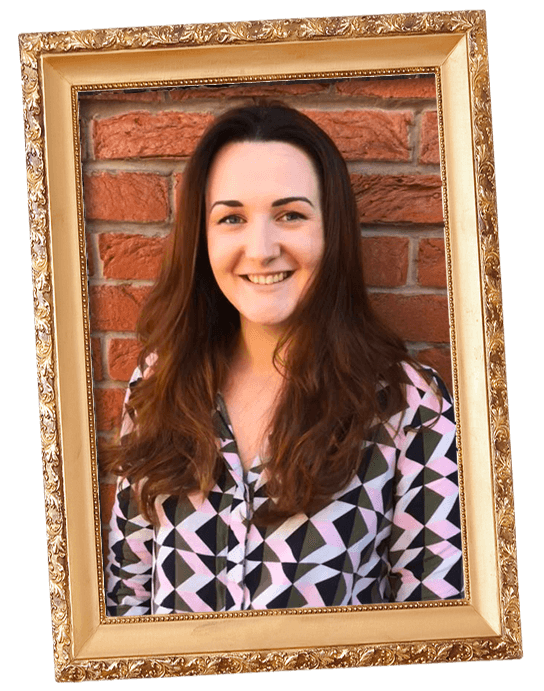 We have some exciting news at Taste Hospitality Recruitment; following years of dedicated work and service, Sophie has become a Company Director.
Sophie joined Taste Hospitality in 2016 to run the chef desk; quickly cementing herself as a key member of the team.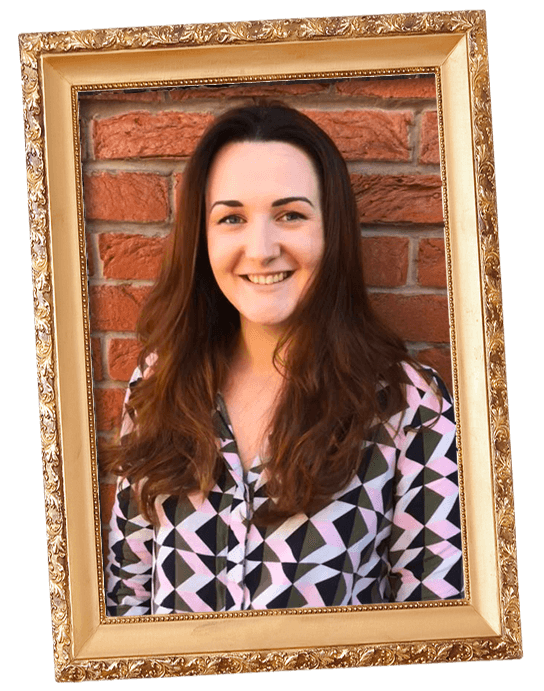 In the years that followed, Sophie has run an extremely successful desk, building and cementing relationships with clients up and down the UK, who trust her passion, drive, knowledge, and ability; and can rest assured that she is working non-stop for them.
She has since become Caroline's right-hand woman and confidant and we are so pleased to be making this announcement, to congratulate Sophie for this well-deserved recognition of her commitment, loyalty, and hard work!